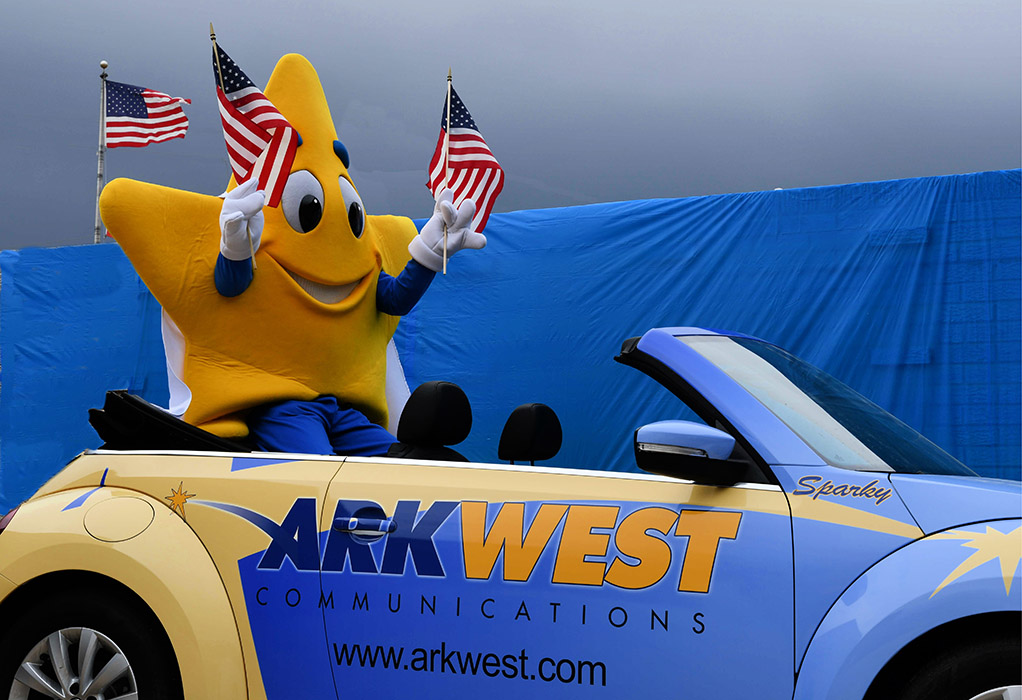 Our Family Serving Yours Since 1939.
Arkwest Communications
At Arkwest we take pride in offering you the best service possible.
Newton's law of motion states "an object at rest stays at rest and an object in motion stays in motion with the same speed and in the same direction unless acted upon by an unbalanced force." At Arkwest, we don't stand still long, and we are constantly changing direction and speed in order to bring you everything you need to thrive in your life and business. Whether you are buying, selling, watching, playing, studying or just plain talking our goal is to make life better for you. Using a surging burst of light our broadband lets you get into the world however you choose to. Since 1939 we've been leaders in just about every form of communication you can imagine. We try hard to remember our heritage. Take a look and see what we can do for you.
VIEW MORE
Broadband
With FTTH and 3rd generation GPON technology we are able to offer our customers unlimited speeds.
Phone
Land Line phone give you dependability of working when you need it to. Arkwest is proud to offer you a diverse array of optional calling features with that dependability.
Home Phone
Basic Local Phone Service
Custom Calling Plans
Optional Calling Plans
Some Surcharges not included
Broadband
100m/100m Bandwith
Unlimited Data Transfer
Includes Home Phone
Some Surcharges not included
---